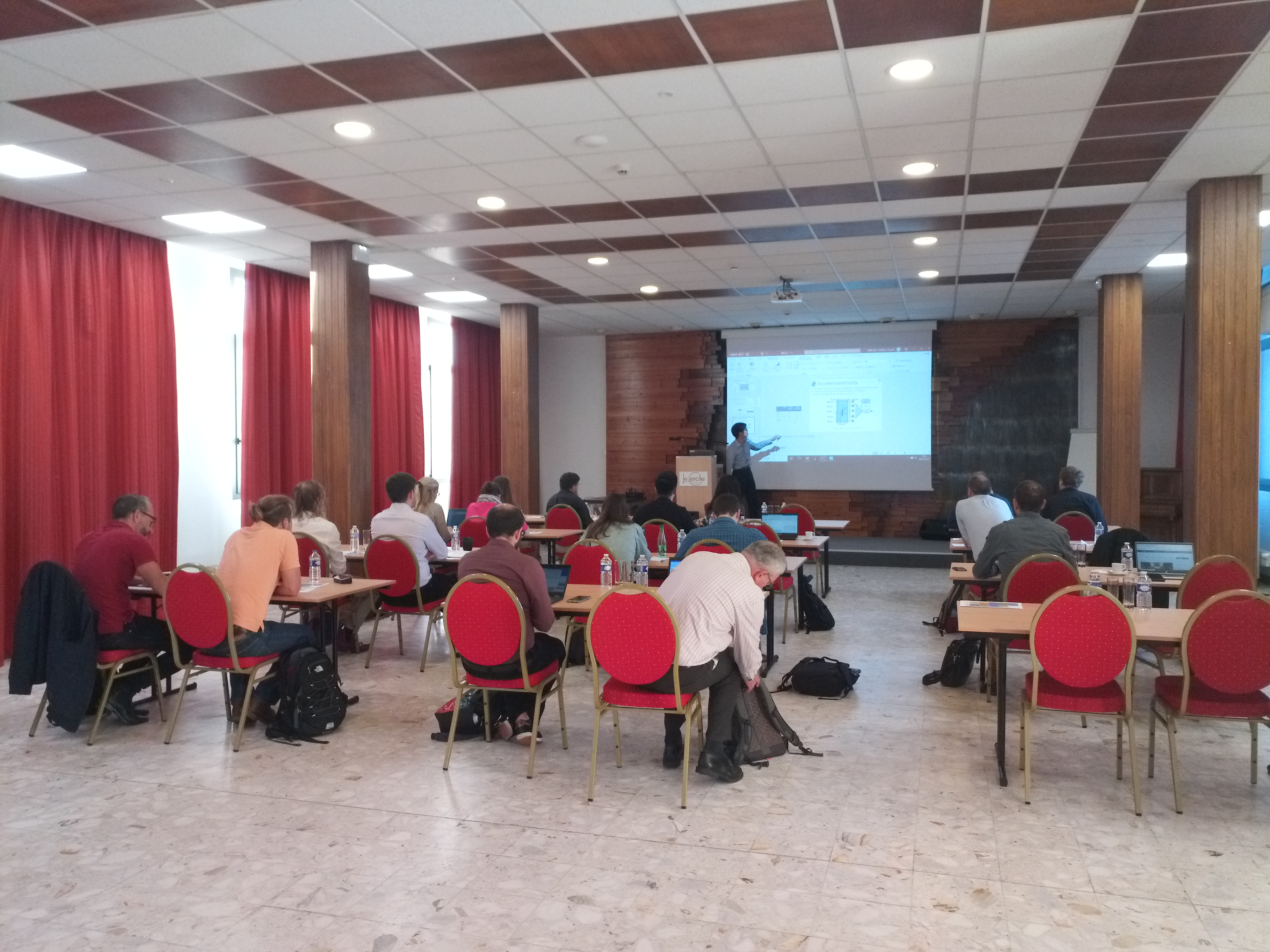 Founded in 2003, ETSON´s Junior Staff Programme (JSP) brings together young experts from all ETSON members. The programme aims to support these experts both in establishing personal networks on an international level as well as improving their professional skills. The exchange on technical knowledge and respective practises and experiences among ETSON´s member organisations also contributes to ETSON´s overarching goal of promoting best practises in nuclear safety.
For more than a decade, the JSP Summer Workshop is the programme´s main annual event. Organised by JSP members, these workshops consist of presentations given by participants, interactive group work and moderated workshops on a specific topic. The topics covered in recent years range from basic aspects such as uncertainty and sensitivity in safety analysis and material properties aspects in nuclear safety to accident management and radioactive waste management, environmental protection and decommissioning. 
The JSP Summer Workshop for 2020 and 2021 was cancelled due the pandemic situation of COVID.  In 2022 the ETSON-JSP workshop "Radioactive material dissemination - sea and atmosphere Radioactive waste" was held from 24th to 28th October at IRSN in Cherbourg in France. 23 participants from different TSOs representing 9 countries.
The JSP also organises the competition for the annual ETSON Award as part of the EUROSAFE conference.
JSP SUMMER WORKSHOP 2022

JSP SUMMER WORKSHOP 2019

JSP SUMMER WORKSHOP 2018

JSP SUMMER WORKSHOP 2017

JSP SUMMER WORKSHOP 2016

JSP SUMMER WORKSHOP 2015

JSP SUMMER WORKSHOP 2014

JSP SUMMER WORKSHOP 2013

Further JSP SUMMER WORKSHOP Programmes