15 Oct 2020
PASCAL: a new H2020 project to support ALFRED and MYRRHA pre-licensing
A new research project was recently approved for co-financing by the European Commission within the Horizon-2020 Euratom framework Programme. The new project "PASCAL" (Proof of Augmented Safety Conditions in Advanced Liquid-metal-cooled systems) is a collaborative endeavour, coordinated by ENEA, gathering 16 European organizations involved in the research, development and qualification of ALFRED and MYRRHA: the two heavy-liquid-metal-cooled systems supported by the European Sustainable Nuclear Industrial Initiative of SNETP as LFR and ADS demonstrators, respectively, and both of which presently figuring in the ESNII Fast Track.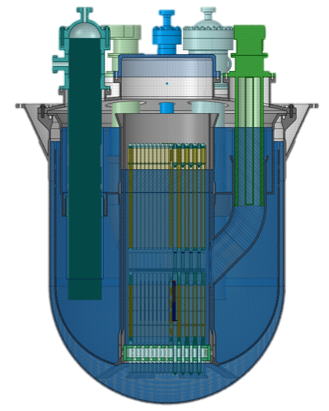 PASCAL is aimed at supporting the ongoing pre-licensing processes of ALFRED and MYRRHA, benefitting from the continuous advice by a dedicated external board of experts from regulatory bodies and TSOs. For this, PASCAL stands on two pillars:
the generation of experimental evidence that is directly usable in the justification of the reactors design, from consolidating the knowledge on key phenomena to directly supporting the claims on the safety performance, and
the qualification of software codes used in the design and verification of the target systems through their validation against newly-generated representative experimental data.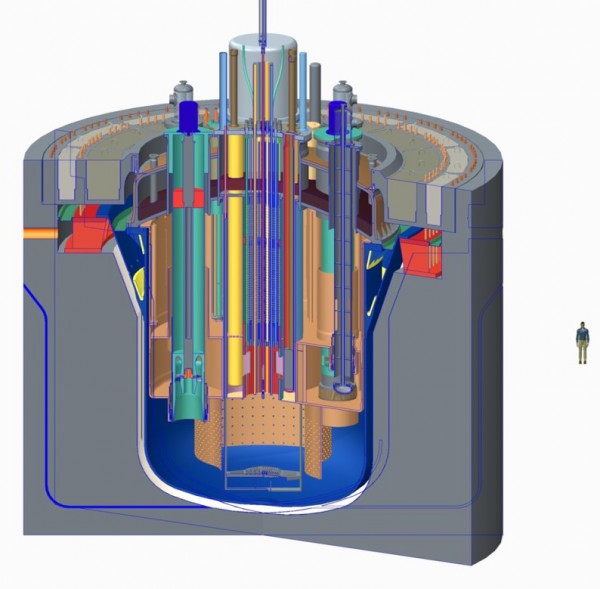 Within the scope of the project, the 4-years programme will address key safety-related aspects, such as
the effectiveness and resilience of the engineered barriers in preserving integrity, as in case of significant flow-induced vibrations in the fuel bundle or coolant sloshing in the primary system upon earthquake;
the retention capability of the fuel-coolant system in terms of release of radioactive products from the fuel (and JOG) to the coolant in case of cladding breach, and from the heavy-liquid-metal, should dispersion in the coolant occurred;
the residual capability of the system to withstand off-normal conditions, such as fuel bundle distortion, while securing the fulfilment of the main safety functions.
Another distinguishing feature will be the opportunity for students and young researchers to benefit from mobility grants, to join renowned research groups for hands-on training in performing part of the project activities.