VTT's contribution to the Finnish Research Programme on Nuclear Power Plant Safety SAFIR2022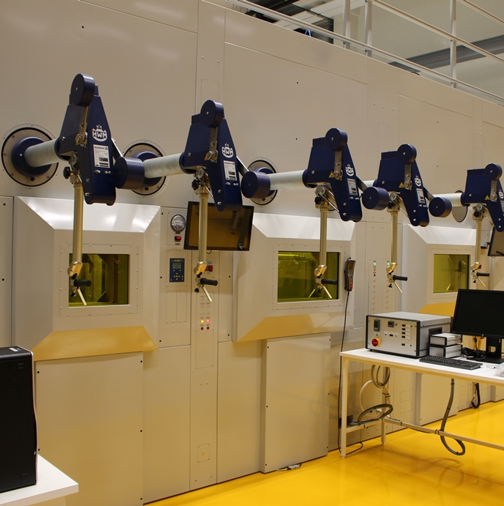 The objective of the Finnish Research Programme on Nuclear Power Plant Safety 2019-2022 (SAFIR2022) is to ensure that should new matters related to the safe use of nuclear power plants arise, the authorities possess sufficient technical expertise and other competence required for rapidly determining the significance of the matters. National nuclear safety research aims at high nuclear safety assessment capability. It develops and creates expertise, experimental facilities as well as computational and assessment methods for solving future safety issues. SAFIR2022 and KYT2022 programme on nuclear waste management will be joined after the current period. Co-operation between the programmes is already ongoing and a joint interim seminar will be arranged in March 2021 (see http://safir2022.vtt.fi/).
VTT is responsible for the coordination of SAFIR2022 and actively participates in all of its research areas: overall safety and systemic approach to safety, reactor safety, structural safety and materials, and research infrastructure.

Overall safety and systemic approach to safety includes a wide range of overarching nuclear safety research topics, as well as topics affecting the nuclear power plant as a whole. Reactor safety research focuses on the development of experimental and computational analysis methods aimed to ensure that a nuclear facility and its systems are able to implement the safety requirements set for them. The aim of the research on structural safety and materials is to increase knowledge that supports long-term and reliable use of the nuclear power plants, particularly with respect to matters involving the integrity of barriers and material issues that affect the reliability of the safety functions. Research infrastructure development with the related experimental research are vital for the maintenance and enhancement of competences, as well as for leveraging international experimental capabilities.
The total volume of the SAFIR2022 programme including infrastructure development has been annually about 12 M€ and the main funding organisations are the Finnish State Waste Management Fund (VYR) and VTT. The results are utilised by the Radiation and Nuclear Safety Authority in Finland (STUK) and nuclear power companies TVO, Fortum and Fennovoima, in addition to the research organisations carrying out the projects. The Swedish Radiation Safety Authority SSM also participates in the programme. International co-operation is involved in most of the projects and the results are published to be widely exploited.