17 Aug 2020
Covid-19 vs. Nuclear Safety – ETSON experts discussed the pandemic´s consequences for operators, regulators and technical safety organisations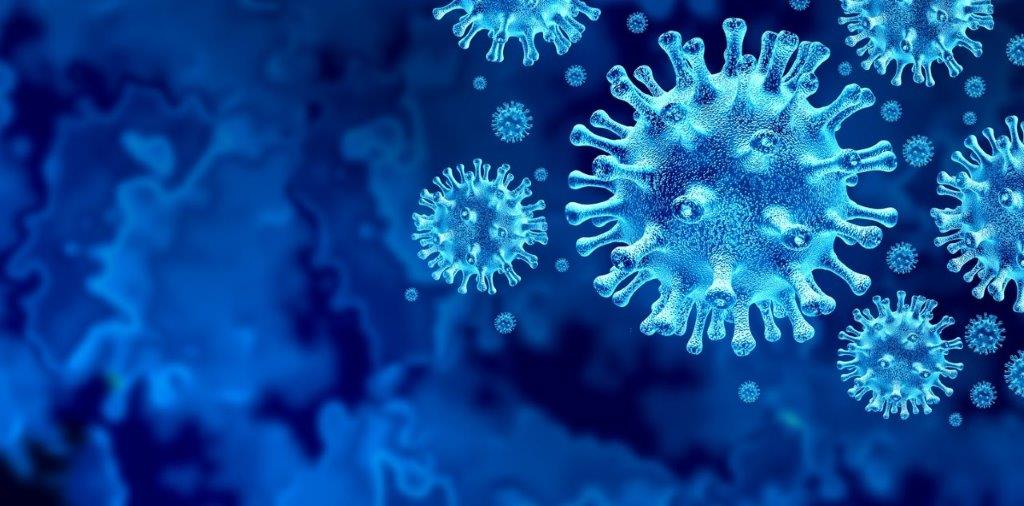 In a recent virtual workshop of the European Technical Safety Organisations Network (ETSON), nuclear safety experts of the network´s member organisations explored the consequences of the current Covid-19 pandemic for nuclear safety and discussed respective countermeasures.
What are the most important challenges for nuclear safety posed by the Covid-19 pandemic and how can these be tackled effectively? Those were the lead questions discussed by 20 nuclear safety experts of ETSON member organisations from Belgium, France, Germany, Italy, Lithuania, Russia, Slovenia and the United Kingdom in an online workshop at the end of June.
In the workshop, which was hosted by the German technical safety organisation GRS on behalf of ETSON, experts from each organisation presented what they considered to be the most significant challenges posed by the pandemic for relevant stakeholders in nuclear safety – thus to operators of nuclear facilities but also to national regulators and authorities and TSOs themselves – and the respective countermeasures which have been implemented.
The issues discussed covered a broad bandwidth of technical and organisational aspects. One example on a detailed technical level has been the feasibility of so-called "remote inspections". Here, to avoid the physical presence of technical inspectors on site, video footage, photos or automatically recorded operational data are used to assess e. g. the compliance of technical components or operational modes with respective regulations. Other measures which were discussed refer to the availability of sufficient staff, especially experts, and the impact of cross-border traffic and services on planned revision outages.
Apart from specific technical aspects, experts also discussed generic challenges in terms of organisation and communication which the TSOs themselves have had to deal with. As in other sectors, ETSON´s member organisations had to make available the necessary IT infrastructure to enable teleworking on a large scale. At the same time, organisational procedures had to be adjusted in order to take into consideration the needs of employees with young children.
As a next step, ETSON will provide the results of this initial stocktaking of relevant issues to its member organisations. In addition, the network´s expert group on Human and Organisational
Factors will identify specific aspects such as remote inspections to be discussed in further detail and will publish any relevant findings.