Licensing documentation for a siting permit for a new Slovak NPP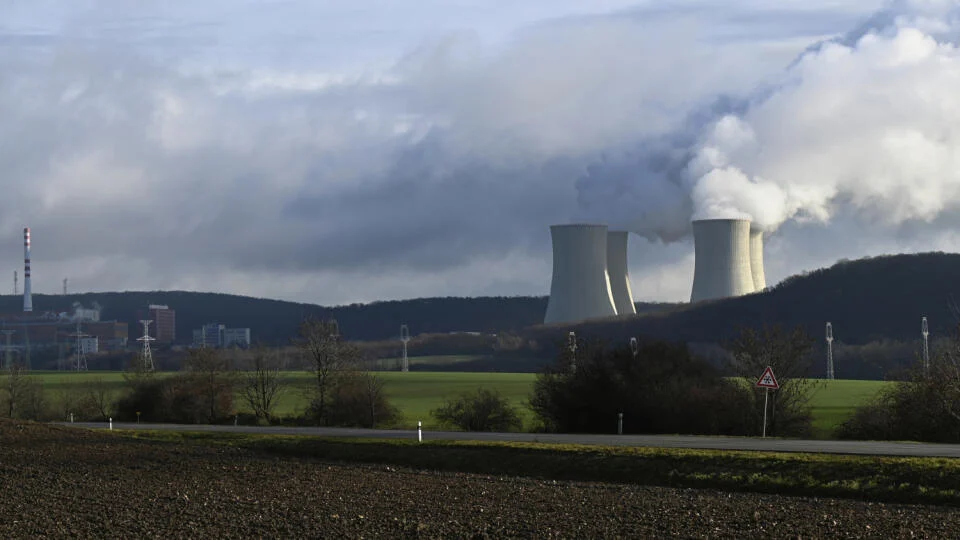 The plans for a new NPP in Slovakia are manged by the company JESS. The first milestone for reaching this aim is to obtain a siting permit for this new NPP.
The licensing documentation for the siting permit for a new Slovak NPP has been developed by VUJE for Jadrová energetická spoločnosť Slovenska (JESS). The new location was selected near the existing NPP in Jaslovske Bohunice. 
The company JESS has already submitted an application to the Slovak Nuclear Regulatory Authority for the siting permit for a new NPP. JESS is a joint venture between JAVYS (Nuclear and Decommissioning Company  with 100% of its shares owned by the state) and the Czech utility ČEZ. The main aim of this company is to build and operate a new NPP in Jaslovske Bohunice.
VUJE coordinated works on development of all necessary licensing documentation which comprises of almost 2,500 pages. In February this year, JESS submitted the siting permit application along with the Requirements for the Quality of a Nuclear Facility and the Proposal for the Nuclear Facility Boundaries for the new NPP. The relevant documentation for the siting permit was developed in accordance with the requirements of the Slovak Atomic Act.
In addition to the requirements for the quality of the nuclear source and the design of the boundaries, the application also addresses the issues of the commissioning safety report, the project intent for the physical-technical solution, the method of handling radioactive waste and spent nuclear fuel, the size of the emergency planning zone and the environmental impact assessment, the company noted. 
Slovakia has four operating nuclear power reactors at the Bohunice and Mochovce sites generating half of its electricity. The fifth reactor in Slovakia (Unit 3 of Mochovce NPP) is currently under commissioning.