28 Dec 2022
Mochovce NPP Unit 3 commissioning begun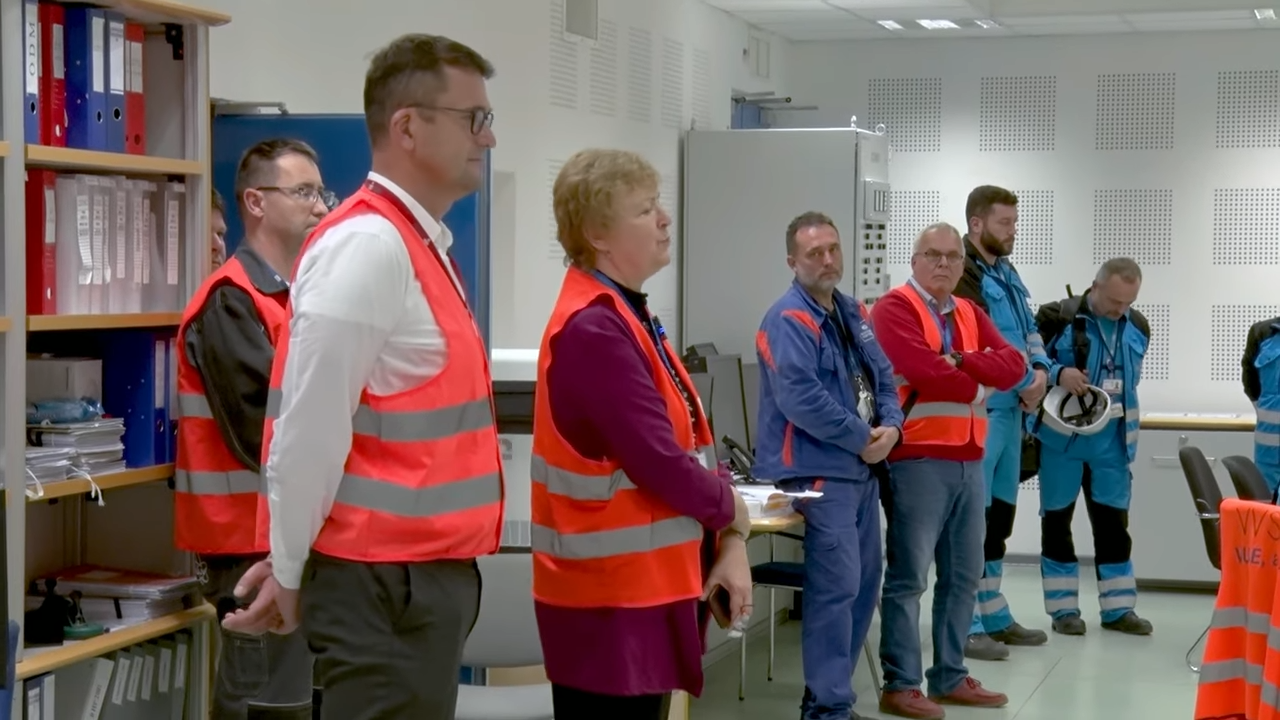 The first very important milestone – the first fuel load into Mochovce NPP Unit 3 reactor core was performed in period from 07th September 2022 to 12th September 2022. After performing the reactor assembly and the pre-criticality tests, Mochovce NPP Unit 3 has reached its first criticality on 22nd October 2022. This was the second very important milestone in the period of the NPP commissioning. Since then, Mochovce NPP Unit 3 is in the stage of "Physics commissioning" (Zero power commissioning). After successful performance and evaluation of determined tests range, Mochovce NPP Unit 3 commissioning will continue by "Power commissioning" stage (Power ascension commissioning at the power levels 5, 20, 35, 55, 75, 90 and 100 %Nnom – at the power level 20 %Nnom will be Mochovce NPP Unit 3 the first time connected to the electrical grid) and commissioning will be finished by performance of the "144-hours trial run test" at full power. After successful performance and evaluation of commissioning approved by NRA SR, Mochovce NPP Unit 3 will transient to the trial operation, which will last to next fuel reload.
Two groups of VUJE workers are participating at Mochovce NPP Unit 3 commissioning: The First - "Group of physics and power commissioning tests realization" leads and evaluates each test and each stage/sub-stage of commissioning.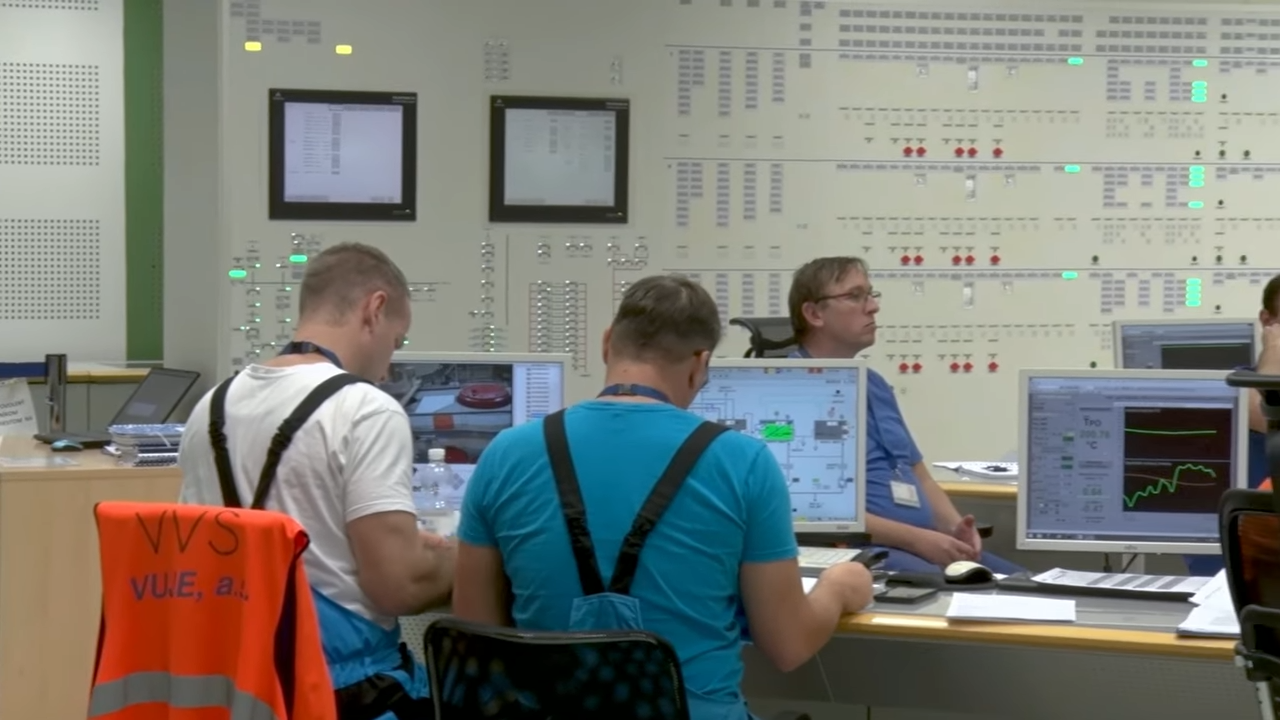 The Second - "Scientific and technical support group of commissioning" provides the scientific and technical support during the commissioning preparation and performance, provides non-stop independent supervision over nuclear safety during commissioning performance and provides independent evaluation of each stage/substage of commissioning preparedness and results. 
The Mochovce NPP Unit 3 is expected to be fully operational in 2023 and will allow Slovakia to be self-sufficient in terms of electricity generation.