30 Apr 2022
France cooperates with the IAEA in the medical management of a radiological accident in Asia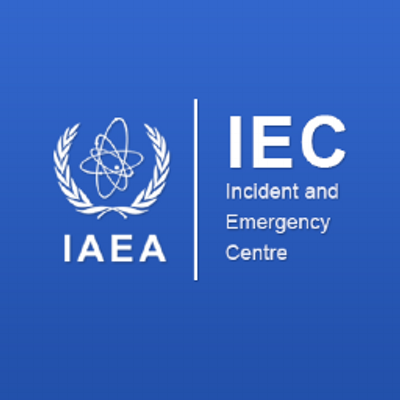 Under the Convention on Assistance in the Case of a Nuclear Accident or Radiological Emergency, IAEA Member States may request assistance by the Agency via its Response and Assistance Network (RANET). In this context, IRSN and HIA Percy in Clamart (Hauts-de-Seine) recently helped diagnose and recommend treatment for radiological burns observed in two operators accidentally exposed in a research center using ionizing radiation. 
IRSN's cooperation with the IAEA dates back to 2005, when a treatment protocol was developed in France by the Institute and the Percy Hospital to treat people overexposed to ionizing radiation using an innovative approach that combines a dosimetry-guided surgical procedure with the injection of mesenchymal stem cells (MSCs), was applied for the first time within the framework of the international assistance provided by the Agency in Chile. Over the years, this new therapeutic strategy has significantly improved the recovery and quality of life of patients suffering from radiological burns in several countries.
Last fall, the IAEA's Incident and Emergency Centre (IEC) was called upon in Asia following accidental exposure to X-rays of two operators in a research laboratory, victims of severe burns on their hands. As the IAEA's contact point for France, the ASN sent IRSN the Agency's request for assistance.
As part of a team set up with the Percy hospital, IRSN was asked to analyze the circumstances in which the two operators were overexposed, and to provide the diagnosis and and prognosis of the lesion as well as the therapeutic options.
Due to the superficial nature of the necrosis, both patients could be managed locally. Medical advice was provided in case of long-term necrotic recurrences usually observed in such situations.