Jacobs team supports clean-up of Scotland's most radioactive beach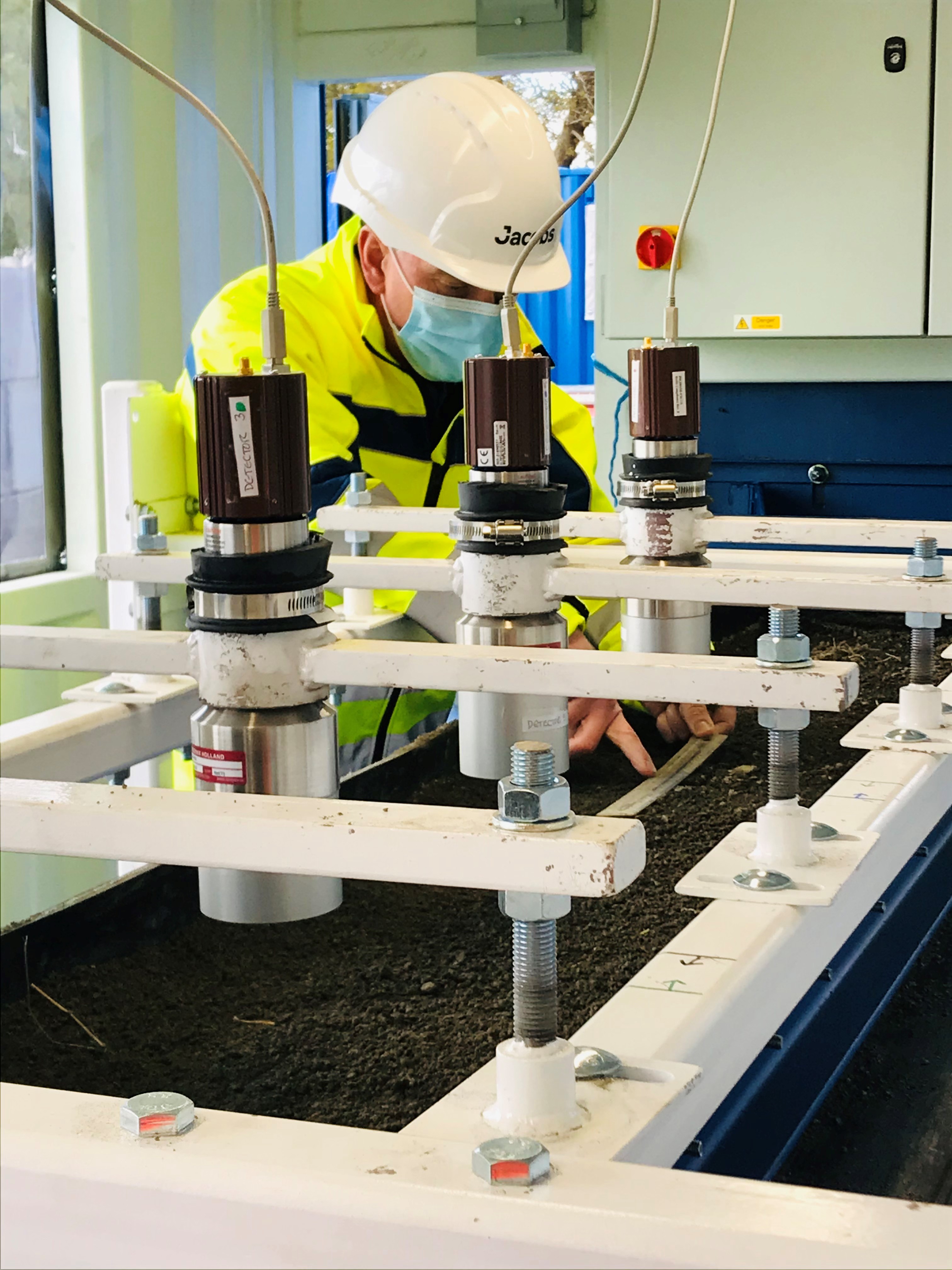 Jacobs' radiation protection specialists are supporting the remediation of Scotland's most radioactive beach at Dalgety Bay, near Dunfermline. 
Radioactive residues were first detected on the foreshore in 1990, not far from a former airfield where radium-coated 'glow in the dark' aircraft components were incinerated and landfilled at the end of the second world war. 
The contaminated area is close to housing and a local sailing club and the issue gets a high media profile and significant scrutiny from the Scottish Environmental Protection Agency (SEPA). The beach is safe for walking and sailing but public health officials advise against digging or removing material.
The Jacobs Radiation Protection, Characterisation and Specialist Remediation Services Team is providing Ministry of Defence contractors with radiation protection, health physics monitoring and sort and segregate services and has also supported the application for an environmental permit to perform the remediation operations.  
Importantly, Jacobs developed instrumentation to detect and segregate radium sources of 10 kilobecquerels (kBq) with a 95% confidence interval, giving assurance to the client and the regulator that the readings can be relied upon. Processing work began on site in May last year and a second season is about to get under way.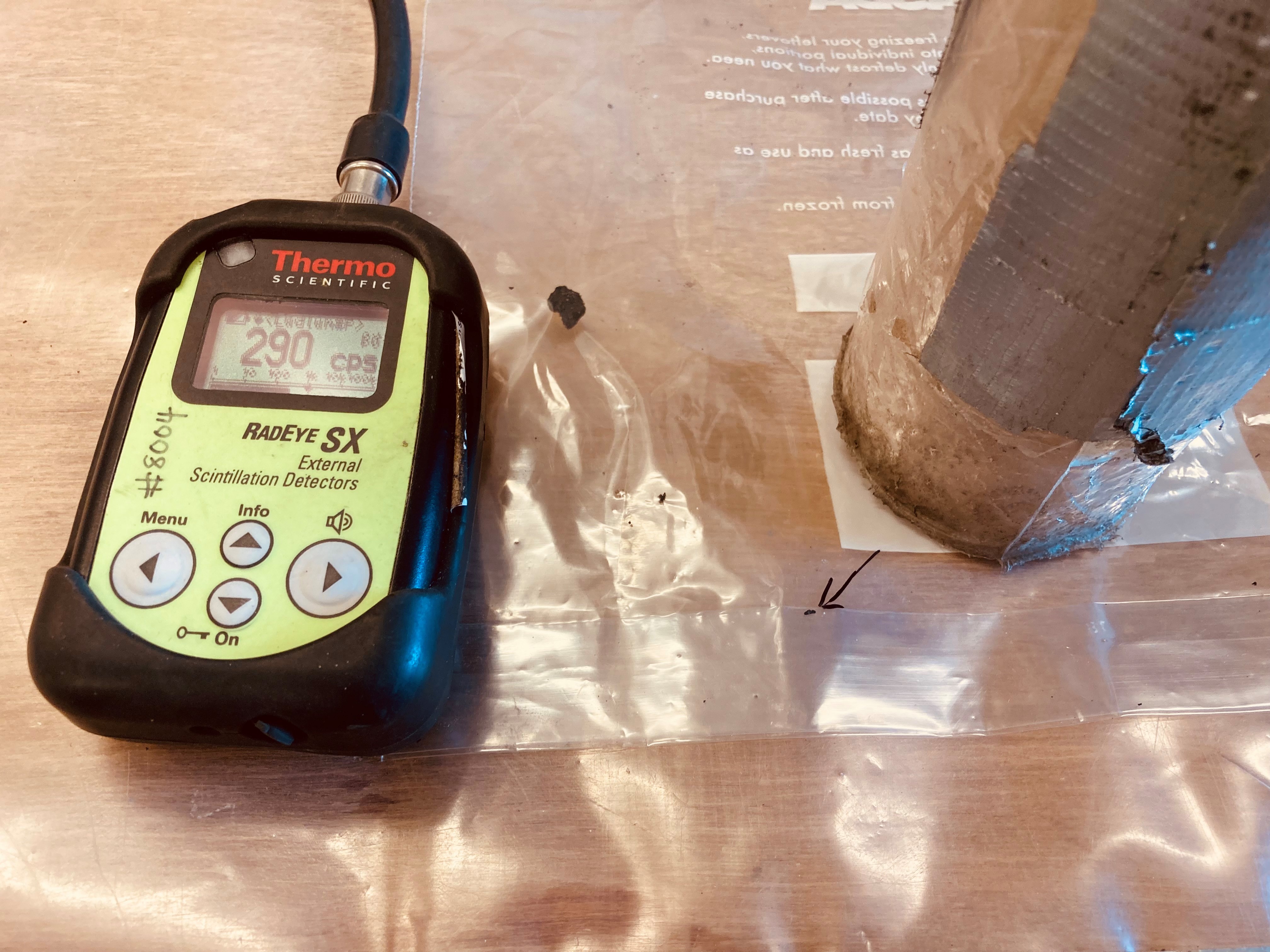 The Jacobs team developed technology based on the use of three-inch sodium iodide detectors placed over spoil from the beach. The team modelled the detector response to sources buried in sand at a series of distances from the detector. They then developed an Excel/Visual Basic tool to control the detector system and interrogate gamma spectrometry data to establish whether material under the detector contained radium.  
The system used four detectors, each covering a 1,600cm2 area of soil up to 15cm deep. It was designed to examine up to 50m3 of material within an eight-hour working day. Although the system was able to achieve this, the excavation process struggled to maintain a steady stream of material. 
Ian Beadle, Jacobs' Operations Director, said: "To help our client meet its programme targets, we doubled the capacity of the detector system, adding four additional sodium iodide probes. The eight-detector system successfully got the work back on track, with more than 100m3 of material examined on some days."
Once a particle is detected, it is located and removed by hand using a two-inch sodium iodide probe. The system is designed to detect a 10 kBq particle about 30cm away from the detector under 15cm of spoil. At a more favourable position, particles of less than 0.1 kBq are detected. This has enabled us to significantly reduce waste volumes, as the team can remove very small radium particles without having to dispose of clean spoil.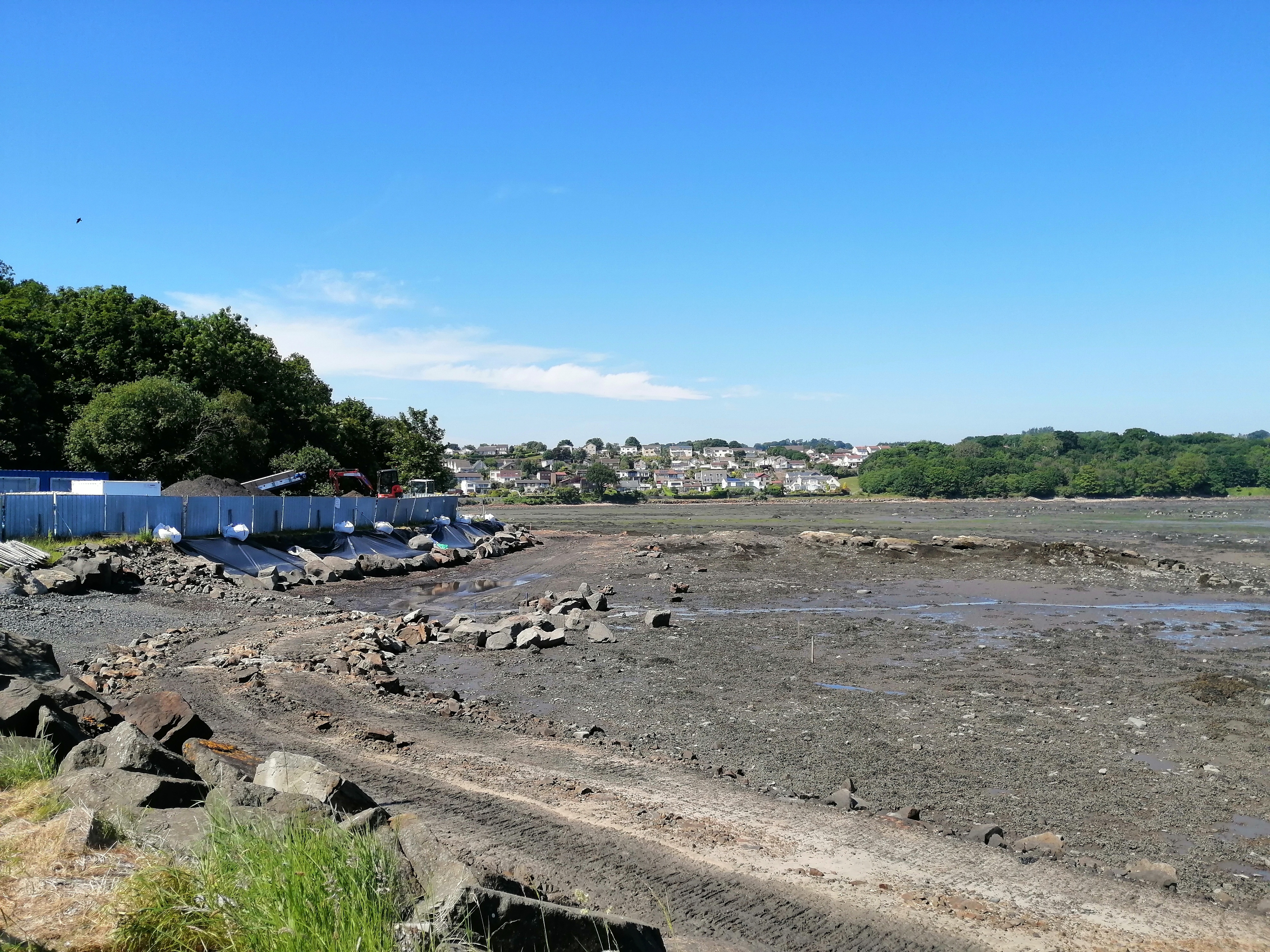 Ian Beadle added: "We have benefited from a close working relationship with SEPA, which has shown a lot of interest in our testing and verification of the system and has confirmed that it meets their required detection criteria. This project has provided an ideal opportunity for our specialists to demonstrate Jacobs' knowledge and capability."