22 Dec 2021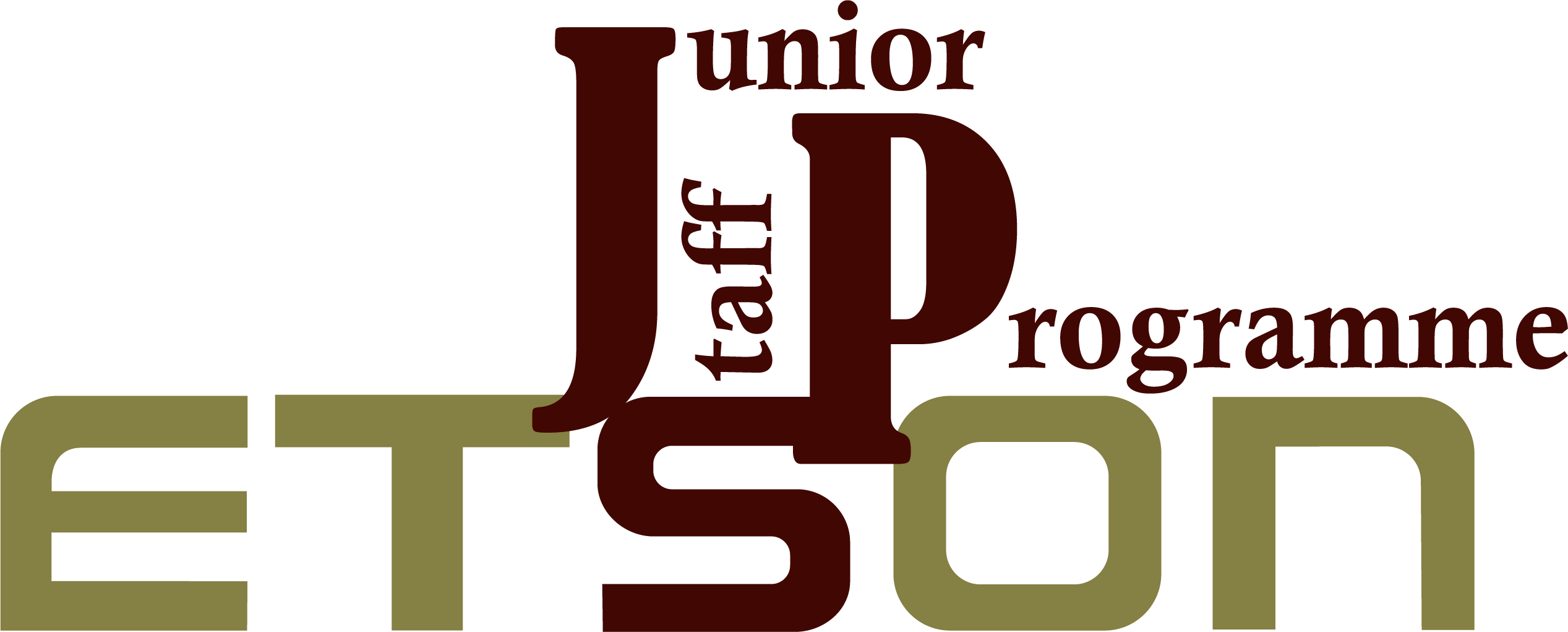 The European TSO network (ETSON) has decided to reward contributions every year by teams of young engineers and researchers from the various technical safety organizations (TSOs) by offering ETSON Awards. The contest is organized by the ETSON Junior Staff Programme (JSP).
This year, five finalist teams (with researchers from PSI, UNIBO, ENEA, SURO, Řež (CVR), IRSN and GRS) were selected. After an evaluation by a committee composed of four senior experts from TSO members of ETSON and one JSP Delegate, a scientific slam was organized during the EUROSAFE 2021. The participants in this event were able to vote for the best presentation.
The winning team is led by Pietro Maccari from ENEA and the University of Bologna working with IRSN. They presented an uncertainty study on calculation of small modular reactor direct vessel injection (DVI) line break with passive safety systems. The team analyzes the results of numerical modelling using ASTEC and RAVEN codes on a generic numerical SMR.
The second prize rewards Oskari Pakari with Lily Bossin from PSI for their study on the possible use of the common surgical mask as emergency dosimeter.
Mr. Michel Van haesedonck (BelV), vice-president of ETSON, on behalf of Mr. Uwe Stoll, President of ETSON, with Mr. Jean-Christophe Niel (IRSN), congratulated the winners and all the teams for the high scientific level and support to ETSON objectives of their work.
The ETSON Junior Staff Programme (JSP) is an initiative created during the 2003 EUROSAFE Forum in Paris, France. The goal is to promote cooperation and networking between young experts from different TSOs. The aims are to enable young engineers and researchers from TSOs to get to know each other better, to encourage intercultural interaction particularly in safety culture, and to develop a European network of young safety experts, in order to strengthen long term partnership among TSOs.
This is achieved with a yearly Summer Workshop for junior staffs (in 2019 in Bologna on passive systems, hosted by ENEA ; next year in Kyiv, Ukraine, hosted by SSTC-NRS) and the organization of the ETSON Award.