22 Sep 2021
CHIMERA – a crucial component in developing commercial fusion energy
Designing components capable of surviving extreme temperature, heat flux and magnetic field conditions is crucial for prototype fusion powerplants like the Spherical Tokamak for Energy Production, the UK's flagship fusion energy project.
This will require substantial testing of components in conditions like those inside the powerplant. In addition, manufactured components or systems may require some form of qualification to ensure they meet requirements and perform as designed. 
The new CHIMERA (Combined Heating and Magnetic Research Apparatus) facility is being constructed by the UK Atomic Energy Authority (UKAEA) in Rotherham, in the North of England, to address these needs. Engineers describe CHIMERA as a "unique component loading machine", and it will enable testing of large component prototypes up to 1.8 m tall.
Jacobs, the global technology-forward solutions company, is the systems integrator for the design, build and commissioning of CHIMERA under a contract from UKAEA, the UK's national fusion research organisation.
Duncan Steel, Group Director Engineering Development at Jacobs, said: "Currently, we are in the final stages of design freeze, following which we will move into the procurement and construction phases. We are mobilising on site in Rotherham, where our team is preparing for the arrival of components and getting ready to supervise the contractors and suppliers when construction gets under way. We have a core team 20 people working on the project, supported by others as required. The big milestone we are working towards is to have CHIMERA built and commissioned in 2022.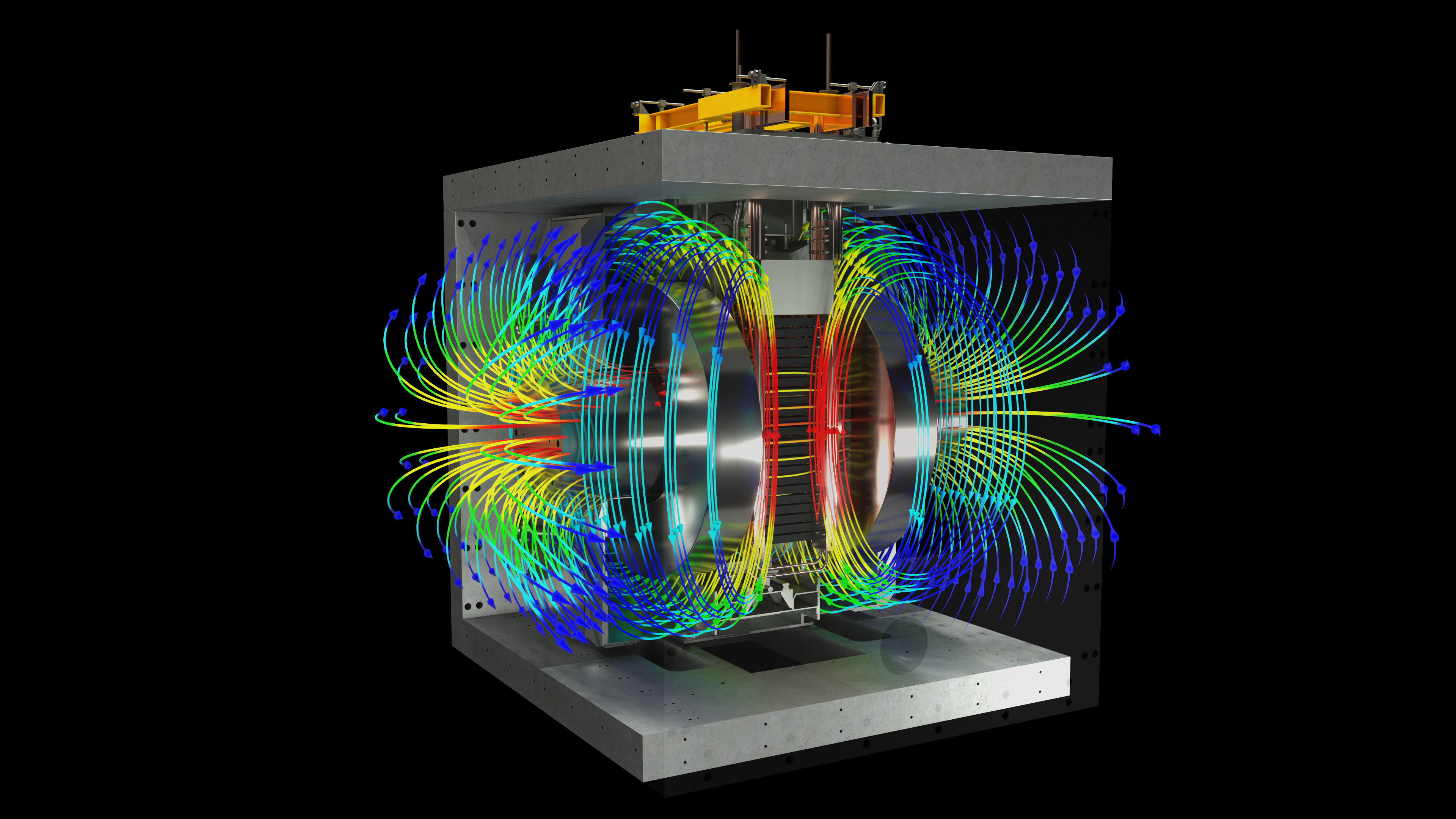 "One of the biggest challenges has been putting together a unique set of temperatures, pressures and magnetic fluxes to test components in a representation of the environment inside a fusion reactor. Our job is to integrate some very advanced superconducting magnets with state of the art, first-of-a-kind ceramic heaters to enable the machine to deliver the desired effect on the test pieces.
"A lot of the challenges we have had to overcome were around thermal management, for example getting a test piece up to 1900° Celsius while the magnets are super-cooled at 4 Kelvin, which is a huge temperature gradient to manage.
"We are using a lot of digital simulation to show that the sub-systems and the machine as a whole will be effective."
Tom Barrett, CHIMERA Technical Lead at UKAEA, said: "In CHIMERA we are building a truly unique facility which will benefit the UK but also promises to boost worldwide efforts for fusion technology."
More information:
https://ccfe.ukaea.uk/fusion-technology/chimera/