Multi-dimensional testing aims to bridge knowledge gaps, improve operational availability and safety of nuclear plant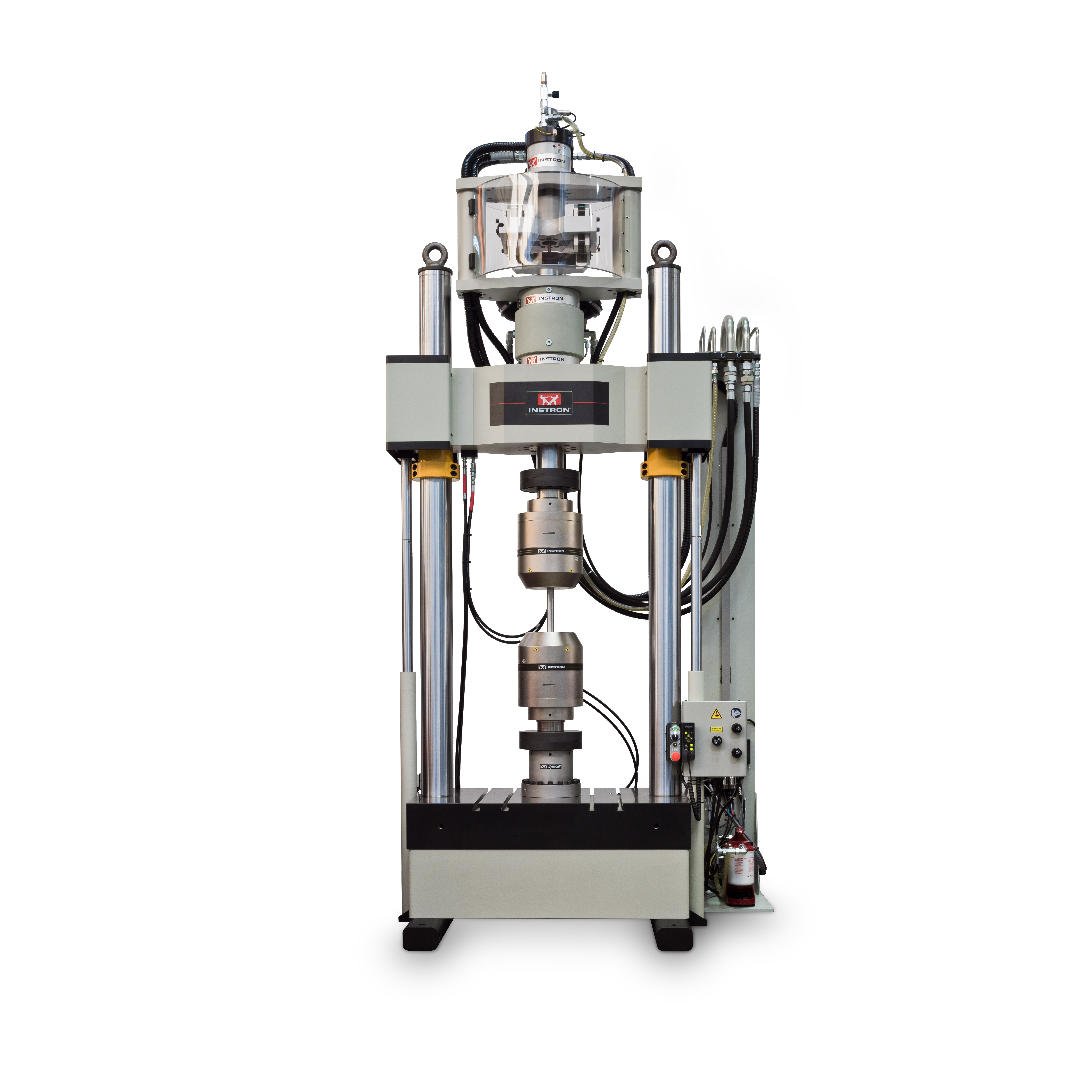 Jacobs is embarking on a programme of advanced structural integrity testing that will give a better understanding of the fatigue behaviour of real plant components in light water power reactors.
In the past ten years, a large amount of fatigue testing has taken place across the globe to define the effects of applied stress or strain and environmental conditions on the fatigue life of steels.
Historically, the majority of these data were produced using simple uniaxial test specimens at high temperature in an air or in simulated light water coolant.  The tests have been limited to studying loads applied along one dimension. However, the loading experienced by in service components can be three-dimensional, and several other parameters vary in a non-linear fashion simultaneously. 
Therefore, standard one-dimensional laboratory testing may not adequately describe the fatigue behaviour of real plant components. This issue can lead to inappropriate levels of conservatism in fatigue assessments, and result in substantially more effort being required to demonstrate safety margins and component lifetimes. A more complete understanding of the operational loading would go a long way to more accurately defining safety margins and provide greater confidence in predictions of component life.
Jacobs is bridging the gap between ideal laboratory experiments and real-world operation by developing a full-spectrum research and development capability that can more closely simulate and measure the effect of plant operation.
The materials testing facility at Jacobs has already developed the capability to study materials performance under complex loading, thermal-cycling, thermal-shocking, and extreme environments such as liquid lead and pressurised high-temperature water.
Recently, Jacobs augmented its complex loading and environmental testing capability by developing a novel specimen geometry capable of reproducing some examples of two-dimensional loading. These capabilities are paired with strong digital modelling and engineering design experience that enable the production of data with exceptional utility and validity. 
Combining these capabilities with forty years of experience, Jacobs has produced world leading data for its clients that has been used to develop some of the most substantial advances in modern fatigue assessments.
Jacobs is broadening and strengthening these capabilities by developing a first of a kind facility that will combine a tension-torsion load frame and a bespoke pressurised high temperature water system. Supported by Jacobs' design and digital capability, this facility will be able to more closely simulate plant conditions and produce the range and fidelity of experimental data to drive the innovation of the next generation of fatigue methods and technologies.
An R&D programme is being developed that will use this new facility to investigate multi-axial loading and the effect of environment on the fatigue life of multiple materials. The research from this programme will be used to develop and underpin the use of advanced fatigue assessment methods. This research will increase nuclear safety through a greater understanding of materials performance in nuclear applications, and could increase operational availability of new build and existing nuclear reactors.