Rivne-1 Can Be Operated until 2030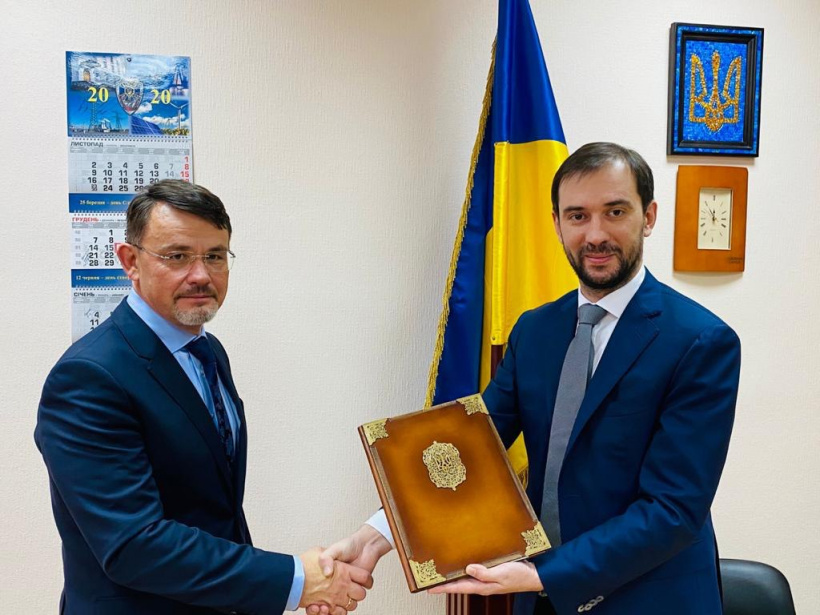 Upon review of the Periodic Safety Review Report for Rivne-1, the Board of the State Nuclear Regulatory Inspectorate of Ukraine allowed long-term operation of Rivne-1 until 22 December 2030.
Review of the Periodic Safety Review Report determined that Rivne-1 safety complied with regulatory requirements and rules on nuclear and radiation safety. In particular, according to Head of SNRIU Nuclear Installation Safety Division, Serhii Yegan, and Head of SSTC NRS Safety Analysis Unit, Dmytro Gumenyuk, the periodic safety review was performed in compliance with safety regulations and rules. Rivne-1 safety has not deteriorated since the previous safety review. This is due to a series of safety improvement measures implemented at Rivne-1.
In general, the review did not reveal any issues that would compromise the operational safety of Rivne-1 in the next 10 years: until 22 December 2030. In addition, safe operation of individual safety-critical components was justified until 2040.
According to Rivne NPP Director General, Pavlo Pavlyshyn, all safety improvement measures were completed on time and deviations from standards and rules were eliminated on schedule. There were no postponements in these activities.