15 Feb 2021
Lithuanian Energy Institute in IAEA's coordinated research projects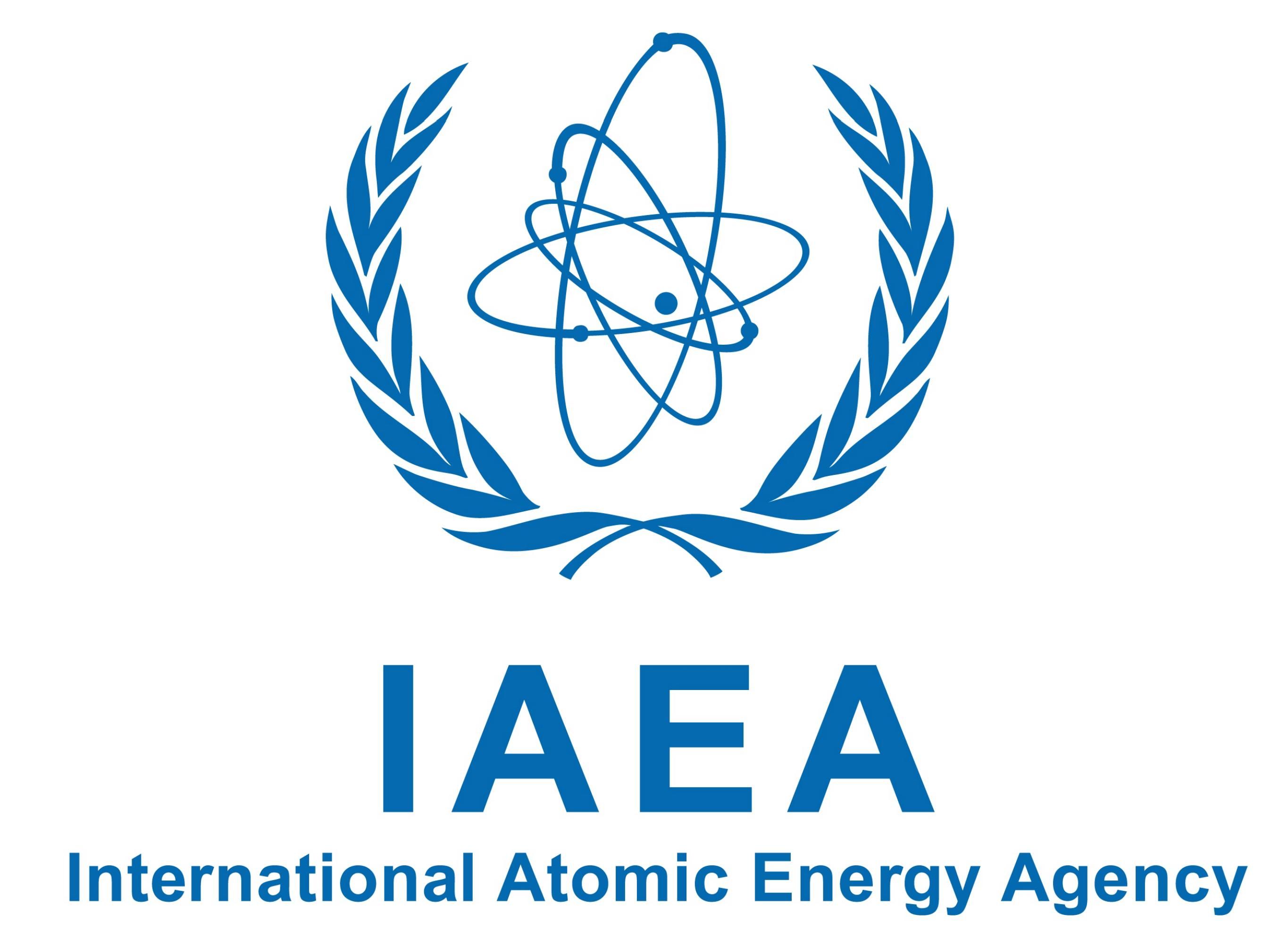 Lithuanian Energy Institute (LEI) is participating actively in IAEA activities by performing six Coordinated Research Projects (CRPs) in different nuclear fields, three of these were initiated in 2020:
Investigation and benchmark calculations of phenomena related to in-vessel retention (2020 – 2024).
Neutronic analysis and activity inventories for the materials intended for inertial fusion installations (2020 – 2024).
Investigation of the processes in the spent fuel during interim wet and dry storages (2020 – 2024).
Application of best estimate approach for the analysis of severe accidents in light water reactors and spent fuel pools (2019 – 2024).
Methods and applications for assessing of time-dependent failure rates (2018 – 2022).
LEI's participation in Agency CRPs activities continues from the late 2017 when an important research Project "Numerical Modelling of Phenomena in Passive Systems Based on Natural Convection" was initiated, which forms the part of IAEA CRP "Design and Performance Assessment of Passive Engineered Safety Features in Advanced Small Modular Reactors (SMRs)". The objective of this three-years Project is the development of common approaches to design and enhance the performance of passive safety features in integral-PWR SMRs. 10 participants from 10 IAEA member states (Argentina, Canada, China, Egypt, India, Indonesia, Italy, Pakistan, Republic of Korea and Lithuania) are participating in this activity. During Project execution the experts were distributed into three groups:
Group A: Passive Safety System Design and Technology Development.
Group B: Development of Approach and Method for Functional Reliability Assessment of Passive Safety System.
Group C: Experimental and Analytical Works for Verification & Validation of Passive Safety System.
There were a lot efforts to conduct an identification, review and assessment of design approach of passive safety systems adopted in water-cooled SMRs and their performance evaluation methods, to enhance the IAEA Member States awareness on the importance of design, technology and performance of the safety features implemented in SMRs, by bringing together global research and development activities. LEI experts developed and validated the numerical models for ANSYS Fluent code for the case of natural convection flow with conjugate heat transfer in a reference PWR-type SMR design. The thermal–hydraulic analysis of a passive air-cooled system suitable for typical PWR-type SMR was performed also.
As the chairpersons of Research Coordination Meetings Mr Hyun-Sik Park from KAERI and Mr Algirdas Kaliatka from LEI were appointed. Both them were supporting the IAEA CRP coordinators to organise the drafting of TECDOC "Design and Performance Assessment of Passive Engineered Safety Features in Small Modular Reactors", in which the results of discussions and highlighted remarks were included. Unfortunately, due to the COVID-19 pandemic and organisational changes in IAEA the Project activities in 2020 were suspended, it will be completed in 2021.
| | |
| --- | --- |
| ​The participants of 3rd RCM at KAERI, Daejeon, Korea, 2019 © IAEA | The computational domain of rectangular enclosure (KAERI experimental facility) and LEI calculated velocity fields of water and air © LEI |