16 Dec 2020
LD-SAFE: a H2020 project to assess the maturity of laser cutting technology for nuclear power plant dismantling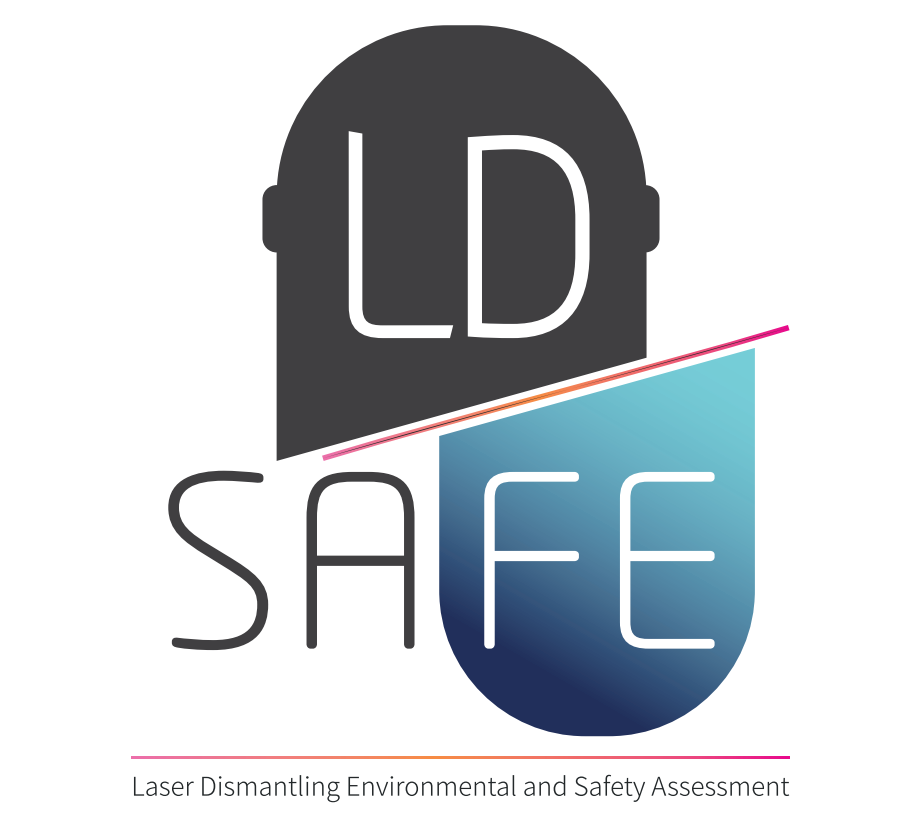 Over the coming decades, a large number of nuclear reactors will be decommissioned and dismantled to enable environmental remediation. This process implies large-scale cutting operations which need to be optimized under three aspects: safety, time and investment. The aim of the H2020 LD SAFE project IRSN participates in is to characterize and review the assessment of the risks associated with the laser cutting technology.
Among the equipment to be dismantled, the particularly challenging ones are the reactor pressure vessel and its internals. As an oversized piece of equipment made of extra thick cast metal or complex combination of structures, they can't be hardly segmented using conventional cutting techniques without significant care, risks and cost (mechanical cutting, plasma arc cutting or abrasive water jet cutting). In this context, the laser cutting technology, an adaptation from the manufacturing industry developed by over a decade of R&D efforts, is identified in Europe and across the world as a promising alternative, provided that its safety and efficiency can be demonstrated for nuclear dismantling. 
The LD-SAFE project carried out as part of the H2020 research program brings together six partners – ONET Technologies – project coordinator (France), CEA (France), IRSN, Lloyd's Register Consulting-Energy AB (Sweden), Engie Solutions (Belgium) and Tecnatom (Spain) – focused on validating the laser cutting technology for the dismantling of the most challenging components of nuclear power reactors in air and underwater. The technology's maturity level will be assessed from four perspectives: its capability to address the key technical challenges in decommissioning large nuclear facilities; the environmental and safety impacts of its implementation; the technical validation of the laser cutting prototype in operational environment and, finally, the economic advantage of using the laser cutting technology for the forthcoming reactor decommissioning market. Launched in July 2020, the LD-SAFE project shall be completed by 2024.